When it comes to constructing a community space, Graham Commercial Contractors has the expertise to meet your needs.  Your community center may be secular or religious or privately or publicly funded.  Whether you're planning a new facility or expanding your current facility, we can assist you with your large gather space growth.
A community space can include, but is not limited to:
Government buildings
Fire station, police station, library, courthouse, etc.
Sports facilities/complexes
If your project requires a feature not listed above, please contact us with your request, and we will be happy to discuss your specific needs further.
Above is a slideshow of our Public Safety Headquarters/Fire Station #1 joint project in Cartersville, GA (photo courtesy of Croft and Associates, P.C.)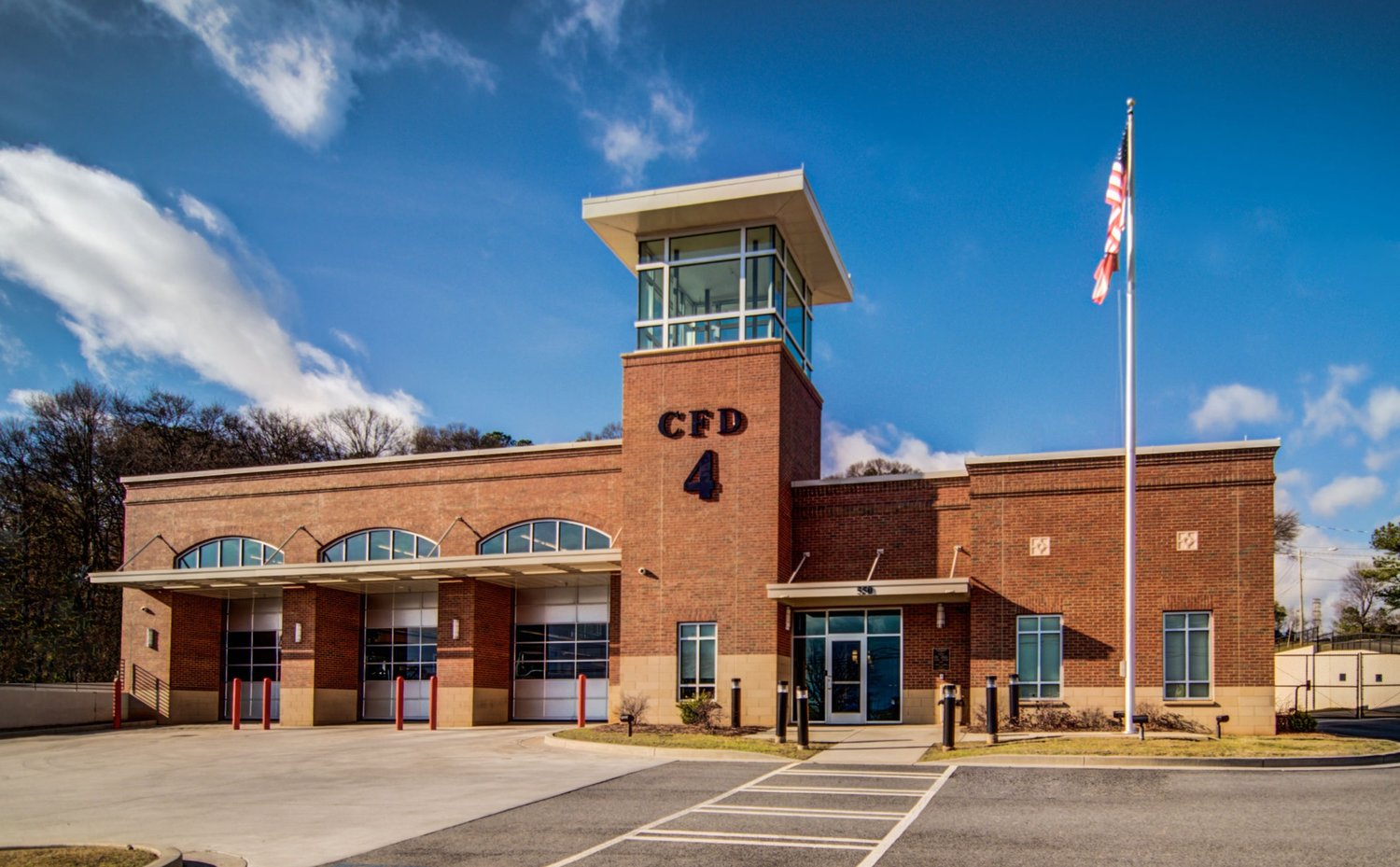 Above is a photo of our Fire Station #4 joint project in Cartersville, GA (photos courtesy of Croft and Associates, P.C.)
© 2023 Graham Commercial Contractors | All Rights Reserved